This article is part of our Member Blog Series, which showcases Playful Pittsburgh Collaborative Members' efforts and commitment to ensure that play is a critical element in the lives of people of all ages. Each month, a different member organization will share their take on how play is a part of the work they do. The Playful Pittsburgh Collaborative hopes that these stories of play from our diverse set of member organizations will encourage and inspire leaders in communities, businesses, schools, and families to prioritize play every day.
"At recess, I remember everything I learned."
Advancing developmentally appropriate practices for children birth through age eight is one of PAEYC's public policy priorities. This is done, first and foremost, through providing children with opportunities to play in and out of the classroom. Recess gives children a necessary break and time for free play during the rigorous school day. Experts recommend young children receive at least one period of recess for 20 minutes a day, in addition to physical education and classroom physical activity.
Children need play breaks
Child-centered school environments include recess in the schedule. Prioritizing time for free play during the day enables children to engage with their peers and participate in unstructured, child-led activities. Recess, along with other physical activity breaks throughout the day, increase the likelihood that children will be successful in school.
Research on attention suggests the brain can't maintain attention for long periods of time and requires contrast to regain focus. Children need down time to give their brains a break from concentrated classroom work and allow for information to be processed.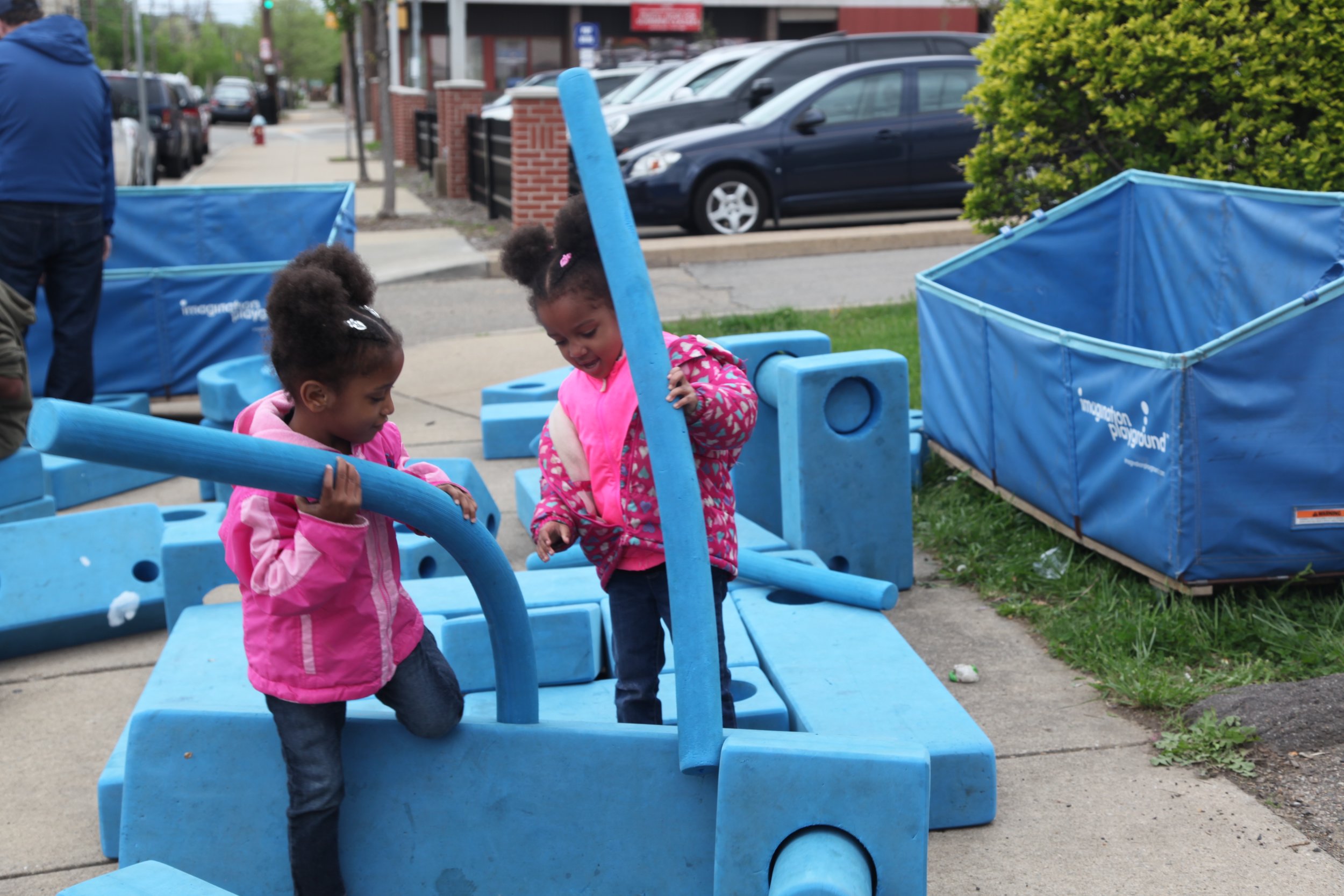 Cognitive and Academic Benefits
Regular breaks from more structured classroom work allow students to mentally decompress. Several studies show that recess, whether indoors or outdoors, increases children's attention span and productivity in the classroom. Physically active students tend to have better grades, attendance, classroom behaviors, and cognitive performance.
Learning doesn't stop during recess and play shouldn't stop during class. Young children authentically learn through play. Developmentally appropriate practices allow for multiple opportunities for personal, meaningful play experiences in and out of the classroom. Recess is one component of developmentally appropriate practices in early education, providing children with the opportunity to put skills to use in a way that is meaningful to them.
Social and Emotional Benefits
Recess promotes social and emotional skills that become fundamental lifelong tools and serve as a developmentally appropriate way to reduce stress. Through recess children learn respect for rules, self-discipline, problem solving, and planning strategies. They practice leadership, resolve conflicts, and associate with children of other ethnicities.
Physical Benefits
Of course recess allows time for children to be active in the mode of their choosing. They have time to practice movement and motor skills. Dedicated time for recess during the school day helps children achieve some of the recommended sixty minutes of moderate to vigorous activity per day.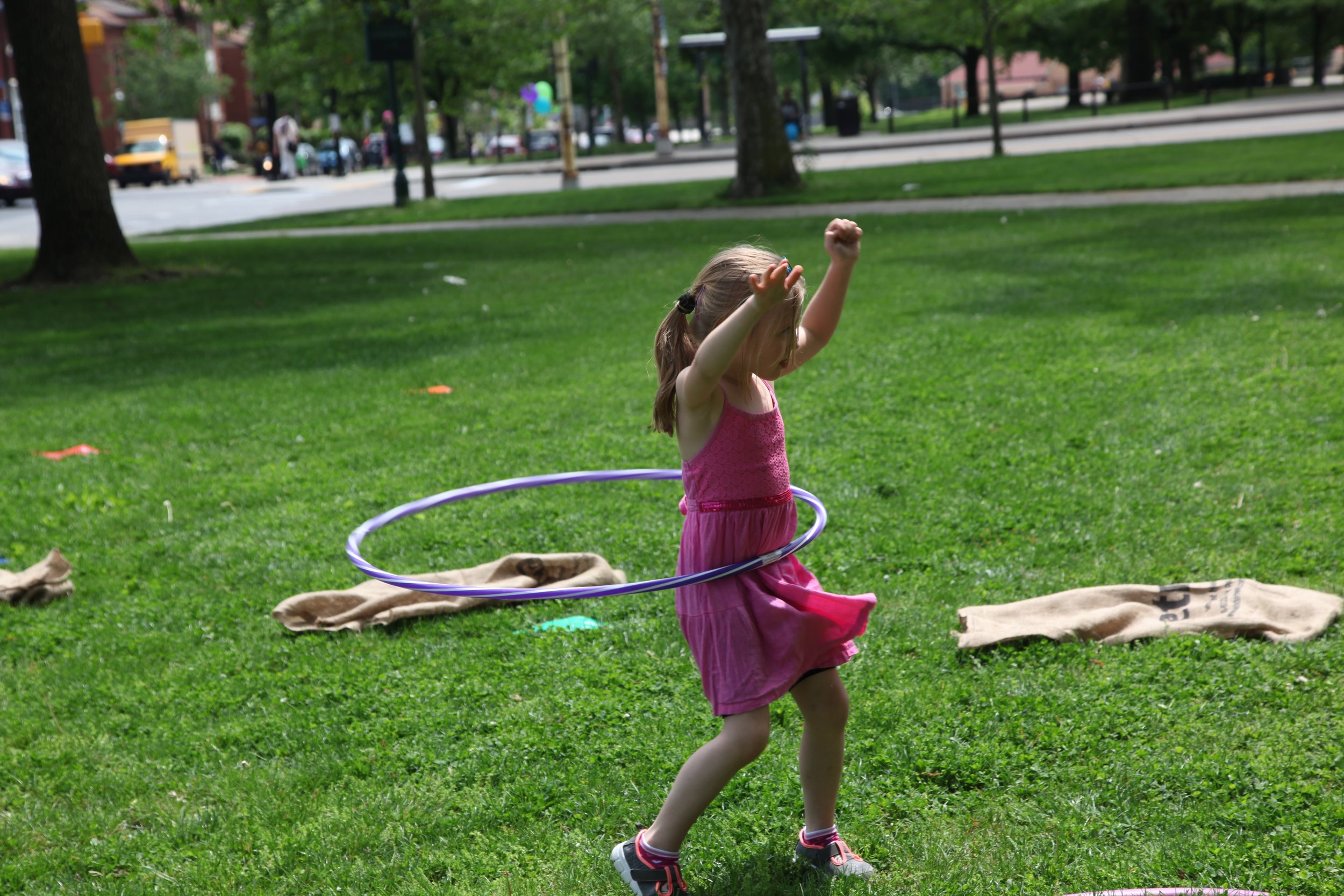 What's at stake?
The pressure of accountability leads schools to drill academic skills very early. Since the enactment of No Child Left Behind (NCLB), 20% of school districts decreased recess time. Eliminating or reducing time for recess in order to fit in more instructional time may actually be counterproductive.
Studies found that children who don't participate in recess may be restless, easily distracted, and have difficulty concentrating. Brain research shows that excessive and/or unrelieved periods of instruction can impair one's ability to learn and retain material.
What can families and play advocates do?
Parents, families, and community members who understand the importance of play can advocate for recess policies. New Haven public school parents launched a Recess for All campaign when they realized the district's children in Pre-K- 6th grade had inconsistent access to recess among grade levels, classes, and schools. After circulating a petition and speaking at a school board meeting, the school district committed to creating a recess policy. The district set up a task force of parents, teachers, and administrators to draft a recess policy and guidelines for implementation.
If you are concerned about the amount of free play time your children have in school, begin by informing yourself on your school, district, and state recess policies.
Does your school/district have a written policy that specifies the number of recess minutes per day elementary students should receive?
Does your school provide all students with scheduled recess daily?
On average, how many total minutes per day does a student have recess?
Is there a plan for recess during inclement weather?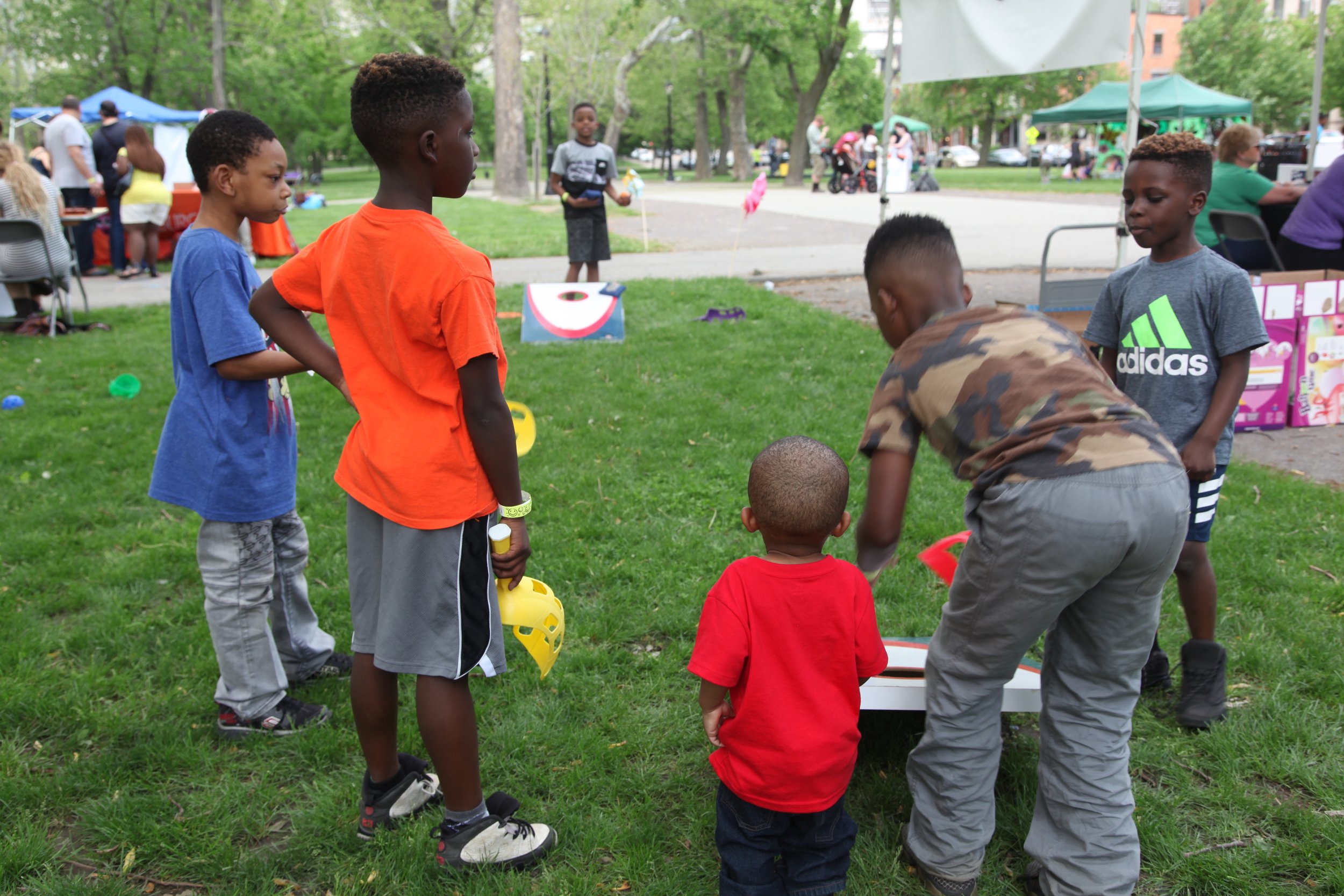 How can policy help?
Children have a high probability of receiving recess if states require or encourage recess. Only eight states have policies encouraging or requiring recess. Currently in Pennsylvania there is no general physical activity requirement, nor is there a policy requiring or recommending recess or physical activity breaks.
School districts can choose to include recess in their district wellness plan and individual schools can plan recess into the daily schedule.
Best practices* for developing a recess policy include:
Develop policy requiring 20 minutes of recess per day for elementary school students.
Take a stand on recess as a necessary component of the school day, in addition to physical education.
Schedule recess before lunch.
Maintain and inspect all spaces and facilities used for physical activity.
Ensure the ratio of recess supervisors is the same as the teacher:student ratio.
Engage parent and community volunteers to help with recess.
Offer annual training for staff and volunteers who supervise recess.
How does your child's recess policy stand? If you are interested in learning more about developmentally appropriate practices and advocating for recess, sign up for PAEYC policy updates here.
*Adapted from SHAPE America Guide to Recess Policy and Strategies for Recess in Schools Strategies for Recess in Schools by the CDC and SHAPE.